Services at 9AM + 10:45AM
6600 CRYSTAL HILL RD
NORTH LITTLE ROCK, AR 72118
BJ grew up in Birmingham, AL but now calls Arkansas home. His passion is seeing people discover God's purpose for their lives and helping them walk in the fulness of life God has made available to them!
BJ has served as a part of The Summit Church family since 2007 and after serving in several different roles, stepped into the role of Lead Pastor for The Summit Church in Little Rock in 2019.
He received his Bachelors Degree in Religion and Classical Languages from Samford University and a Masters of Theological Studies from Beeson Divinity School.
BJ and his wife Jenny have three sons and two daughters and love serving the Lord together both in the church and at home.
BJ loves running, cycling, and drinking a good cup of coffee while reading a great leadership book.
KIDS
Preschool (birth - kindergarten)
ELEMENTARY (1ST - 5TH GRADE)
We meet on:
Sundays 9am + 10:45am
We desire to partner with parents in developing children who understand the nature of God, their relationship to Him, and their purpose in His big story.
STUDENTS
We meet on:
Wednesdays 6:45pm for Elevate
Summit Students exists to help raise a generation of difference makers in the Kingdom of God that love Jesus, love His Church, and live His mission.
LADIES
We have ways for you to connect with other women all throughout the year, from disciple groups meant to foster biblical community to nights of prayer and fellowship, and semester Bible Studies. We also gather annually with ladies from all of our Summit locations for an event called The Heights where we hear biblical teaching and worship collectively. Find out more info what all is going on in our Ladies Ministry by clicking the button below.
MEN
Men's Ministry at The Summit is ongoing throughout the year at all of our locations. We have disciple groups meant to foster biblical community and we offer other events throughout the year. Find out more info on our Men's Ministry by clicking the button below.
We are a group of young adults anywhere from 18 to early 30's, growing together in community. We would love for you to join us every Thursday Night at The Summit Church at 6:30PM in The Theater. Click below to find out more.
Our Military Ministry exists to engage and connect The Summit Church body, and the local community of those who have served and those who continue to serve in our military. We have events and groups meeting all throughout the year.
The mission of the E3 Club is to provide youth from Baring Cross with a safe environment to grow in knowledge and their relationship with Christ. They are given opportunities to EXPERIENCE God, be EQUIPPED for life after high school and taught how to ENGAGE a world in need. Our goal is to produce youth that feel strengthened by their relationship with Christ, empowered by the skills they have acquired and work toward having productive futures that change their communities.

Click below to find out more information and discover how you can engage the communities around you!
LITTLE ROCK STAFF + ELDERS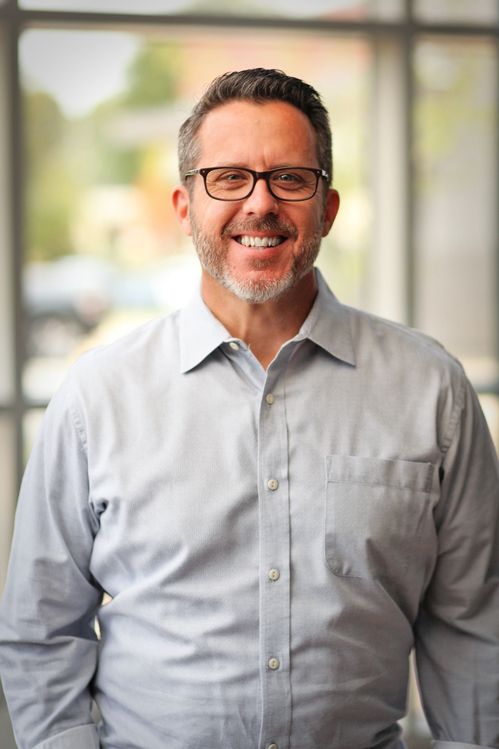 Marriage + Parenting Pastor
Young Adults + Local Engage Pastor
Men's Ministry + Shepherding Elder