we believe that students can change the world.
Their ability to impact culture as well as the nature of their season of life is what drives us to invest time, energy, and resources into their generation. We also know that life as a teenager is becoming increasingly complicated every year. Because of this, Summit Students exists to help students own their faith before graduation, not just relying on the faith of their parents but really understanding what it means to live a life fully devoted to God.
THE BEST NIGHT OF THE WEEK.
Elevate is our weekly student gathering. This time is designed to be an environment in which teens can grow and mature their faith through worship and the teaching of the Gospel, as well as fun games and engaging elements. We encourage our students to come early to play and hangout beforehand!

Immediately following Elevate, our students break off into small groups. This time is designed for our students to dive deeper into the Word in a small group setting. Small Groups allow students to truly understand the concept of community and also to learn from fellow students and leaders. Groups are divided by grade level and gender.
SUNDAYS 4:30 pm
In the Third Building
WEDNESDAYS 6:45 pm
In the Theater
WEDNESDAYS 6:30 pm
Downstairs Theater
WEDNESDAYS 6:30 pm
Worship Center
Meet Our Student Leadership team
We would love to hear from you! If you have any questions feel free to contact us.
Little Rock
Student Pastor
Little Rock
Student Pastor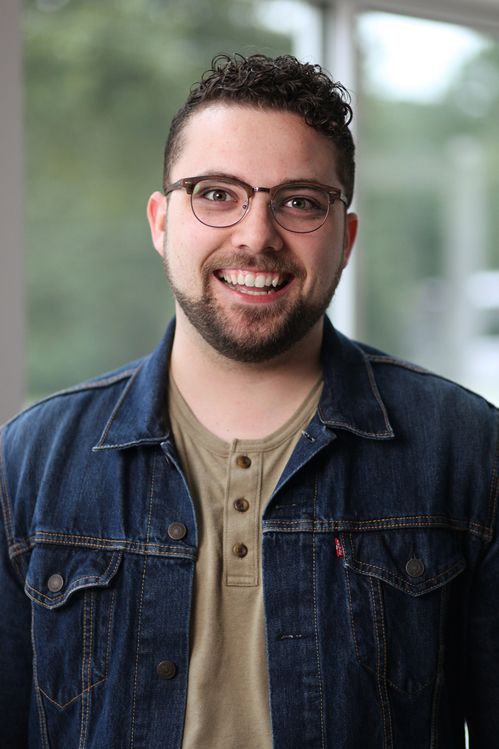 Saline County
Student Minister